Quote:
Originally Posted by BAVARIANM5WORKS
BMW any day i dont even know what to say i like audi but a BMW well all you bmw fans know what i am talking about i just cant put it in words
Do they have punctuation where you live at? Just wondering.
__________________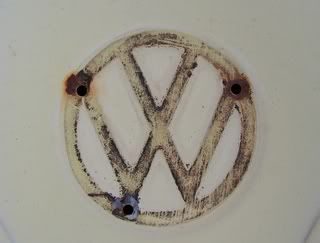 Thanks for the pic, jedimario.
"Everybody believes in something and everybody, by virtue of the fact that they believe in something, use that something to support their own existence."
Frank Vincent Zappa, 1940-1993