Quote:
Originally Posted by newyorker
Sorry but its a little hard to stop when youre going 70MPH in the rain with hardly any tread left on the tires.
and whats an amazing vehicle? 6000le was an inheritence. you got a neon too, so i dont see a point in saying how mine is shit, because youre just gona be a hypocrite
So why are you such a moron that you're driving with no tread on your tires? I know, because you're a f*cking idiot.
__________________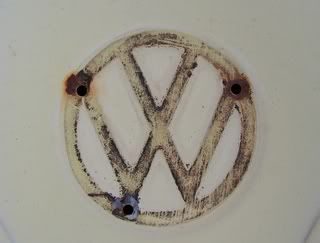 Thanks for the pic, jedimario.
"Everybody believes in something and everybody, by virtue of the fact that they believe in something, use that something to support their own existence."
Frank Vincent Zappa, 1940-1993