Quote:
Originally Posted by chris_knows
I think he meant 16, because he doesn't know how to use capslock...he is the same age as CAREXPERT, but why would he diss himself?...

Who is it?...I can't think of anyone who has been banned recently...
Didn't somebody just very publically leave? Like yesterday?
__________________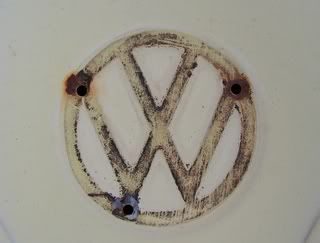 Thanks for the pic, jedimario.
"Everybody believes in something and everybody, by virtue of the fact that they believe in something, use that something to support their own existence."
Frank Vincent Zappa, 1940-1993