Subscribed Threads
---
Wondering if anyone else is having this problem. Ever since we got the new, new look a couple of weeks ago, the forum is randomly subscribing me to threads. I have never subscribed to a thread before and it took me a couple of days to figure out what was going on. At any rate, sometimes I'm getting subscribed to a thread for no apparent reason, certainly not intentionally. It just happened again with the NASCAR Camry thread. Any suggestions or fixes would be greatly appreciated because I'm getting tired of having to continually unsubscribe. Thanks.
__________________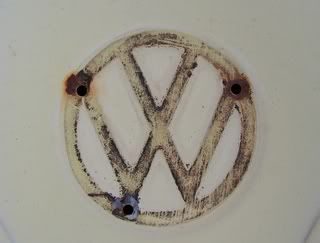 Thanks for the pic, jedimario.
"Everybody believes in something and everybody, by virtue of the fact that they believe in something, use that something to support their own existence."
Frank Vincent Zappa, 1940-1993