Quote:
Originally Posted by chris_knows
So even if it ran at sea level it would be 9.9?

I know turbos are used to make up for altitude, but I figured the turbo would be able to compress more air where the air is denser...It makes sense now that I think about it lol.
15 psi (or whatever) is 15 psi at sea level or a mile up. Also while I'm at it, track altitude is 5320 feet. Plug that in and see what difference it makes on the car's time. I'l let you do the footwork.
__________________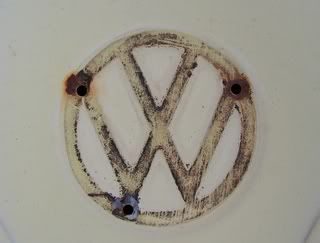 Thanks for the pic, jedimario.
"Everybody believes in something and everybody, by virtue of the fact that they believe in something, use that something to support their own existence."
Frank Vincent Zappa, 1940-1993