Quote:
Originally Posted by hondaman
Earlier. 1910 Opel: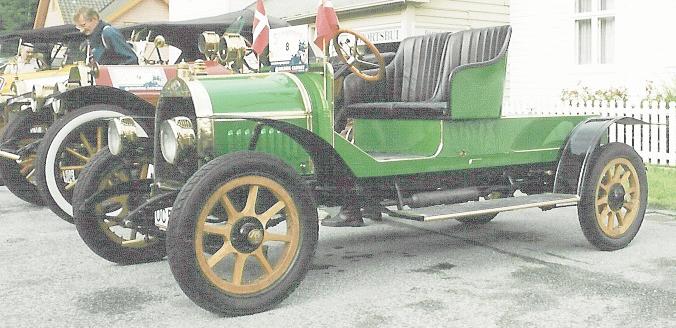 That car actually reminds me of a story I heard on Top Gear; a British race car driver in the 1920's or 30's drove in LeMan's, but the night before he got drunk and went to the race drunk. In the beginning of they'd give him coffee at the pit stops to keep him awake, but it made him jittery so they decided to give him rum instead
...Funny thing is, HE WON
The car just reminded me of that lol.