Quote:
Originally Posted by hondaman
I have discovered a contradiction. Right before the camera switches off to a close up of the instrument cluster, the car is an automatic. I can tell because the gear indicator is shown in between the tachometer and speedometer. Then in the close up during acceleration, the indicator completely dissappeares and the car now suddenly has a manual transmission. Then in the end when your friend seems to have trouble turning the camera off, the indicator is back indicating the car has magically sprouted an automatic again. Care to explain?
Excellent find. I might also add that the picture of the girl magically appears and the driver stops sprouting gibberish, all at the same exact moment. I for one can't wait to hear the lies... I mean explanation.
__________________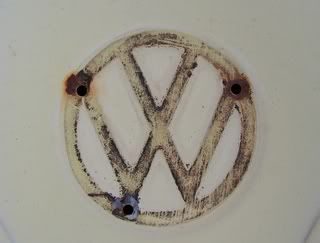 Thanks for the pic, jedimario.
"Everybody believes in something and everybody, by virtue of the fact that they believe in something, use that something to support their own existence."
Frank Vincent Zappa, 1940-1993