Quote:
Originally Posted by Cliffy
I would like to have a medium sized family car next. Maybe a Ford Mondeo, late nineties model, like below!
Perhaps something more like this?
__________________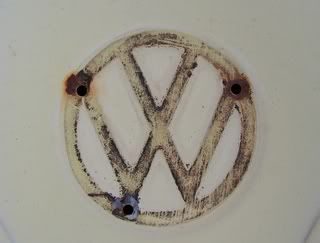 Thanks for the pic, jedimario.
"Everybody believes in something and everybody, by virtue of the fact that they believe in something, use that something to support their own existence."
Frank Vincent Zappa, 1940-1993