Gee girls, it's been about 24 hours since I posted a pic and nobody even wants to make a serious guess. Bitches. I thought this was supposed to be a game. Here's another hint. There were both coupe and roadster versions produced. Get on the stick guys.
__________________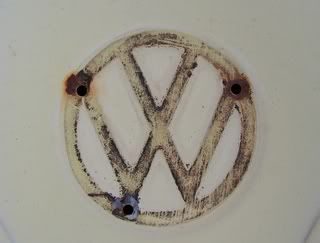 Thanks for the pic, jedimario.
"Everybody believes in something and everybody, by virtue of the fact that they believe in something, use that something to support their own existence."
Frank Vincent Zappa, 1940-1993