Quote:
Originally Posted by 67Coronet383
Bullshit. You said the FORUM would run faster. Don't be a douche you plagiarizing fool.
I always wondered what it would feel like to be a loser like you. How does it feel to be so wrong so often? How does it feel when nobody cares what you have to say because because you're insignificant and rarely say anything worth listening to?
Yes, amazingly enough I said forum because that's what the average person thinks about when thy're surfing a... wait for it... FORUM. Those pictures and animations, a subject that you don't dare respond to because you're wrong, you know it, but aren't man enough to admit it, are part of this forum. It matters not if they're on the forum server or on some other server. The servers and their size (because we have to assume that all of them are large and powerful) have nothing to do with how long it takes someone's computer to open a page on this forum. But then a self proclaimed computer genius like you would know that... Along with being a self proclaimed "mekanic and electrition". I think that how you spell it anyway.
Run along and play little fella. When your balls drop (out of your mouth), come back and see us.
__________________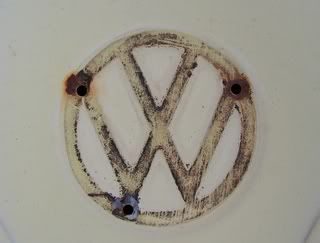 Thanks for the pic, jedimario.
"Everybody believes in something and everybody, by virtue of the fact that they believe in something, use that something to support their own existence."
Frank Vincent Zappa, 1940-1993