It seems...
---
... as though the porno spammers have found this place in a big way. Every time I log on there's a new thread called "lesbick pissers", "Kalifornia analists" or something of that nature. I suggest we give them their own forum. After all, they are the most frequent posters nowadays.

Just a thought.
__________________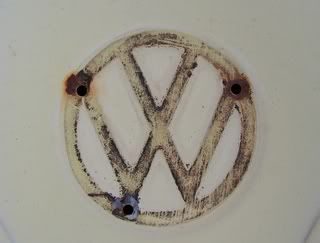 Thanks for the pic, jedimario.
"Everybody believes in something and everybody, by virtue of the fact that they believe in something, use that something to support their own existence."
Frank Vincent Zappa, 1940-1993