Quote:
Originally Posted by Satty101
Uh huh...Whatever you think...
Wow. Another typically well considered and articulated response from the forum's number one heavy thinker.
Look in the mirror Twinkie. You're a large part of the problem. 99% of what's wrong with this forum is the fact that you have an essentially completely inactive administrator, and more importantly moderators that to a large extent have nothing to do with their time (as far as this forum goes). Instead of doing something to improve or energize the membership, they're (you're) only interested flaunting their power and harassing people who don't think or act exactly the way you want them to. It's sad really.
Some day when you and one other moderator grow up and become a big boys, you'll figure out that less regulation and therefore more freedom is always more conducive to open exchange of thoughts and enjoyment, which is really the point of a forum like this. You clowns have built and reinforced your little fiefdom to the point that youíve chased away most of the good and regular members, so now you donít even have anyone left to push around. Surprise! As for how Bav has apparently changed (based on what Iíve briefly read) and the other guy who must not be around, I donít have enough information to form an opinion.
So now you can go ahead and display your manlinessÖ Delete or edit this post, ban me, come up with another of your intellectually stimulating three word replies. I donít really care. You can ignore me, you can even silence me, but you canít change the fact that the cause of the majority of problem(s) with this forum sits squarely on the shoulders of the moderation ďteamĒ. Are you man enough to do something about it?
__________________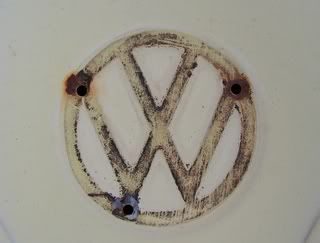 Thanks for the pic, jedimario.
"Everybody believes in something and everybody, by virtue of the fact that they believe in something, use that something to support their own existence."
Frank Vincent Zappa, 1940-1993