Check this out. The hottest thread going is one that gets updated every 27 months. This forum is awesome.
Should the "moderators" still stick with their lie that the place is dead because of me and Twhat, even though our combined posts over the last year are probably less than 50, or is it time for them to take some responsibility for the fact that they've ruined this place with their ignorance, arrogance and hunger for power?
Sorry for the run on sentence. Have a nice day.
P.S. Just for some excitememt, here is a pic of my newest toy, a Norinco (Chinese) 84S, .223 caliber, Avtomat Kalashnikova style carbine. No, this one isn't mine but it is currently available for sale.
__________________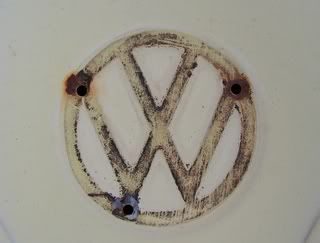 Thanks for the pic, jedimario.
"Everybody believes in something and everybody, by virtue of the fact that they believe in something, use that something to support their own existence."
Frank Vincent Zappa, 1940-1993