Should I buy this car?
---
It's like a totally, kewl, wicked, bitchin', custom show car that I could race too. The owner says it does 10 second quarters on the street because it's boosted. And it's sooo clean!
Whaddaya think?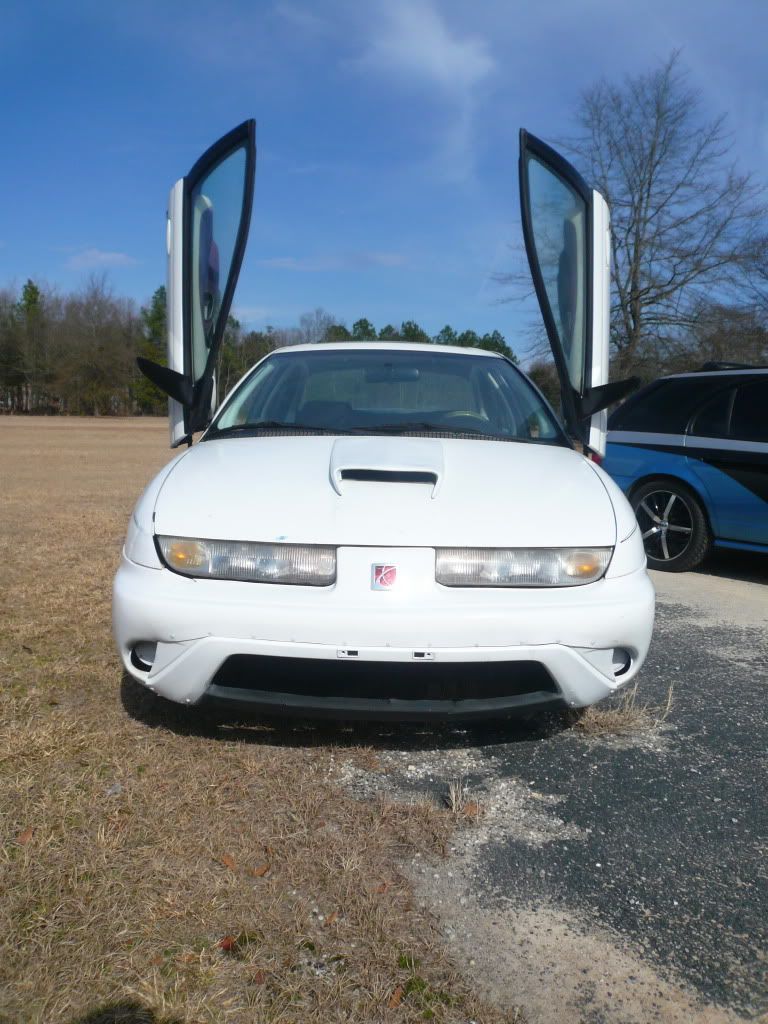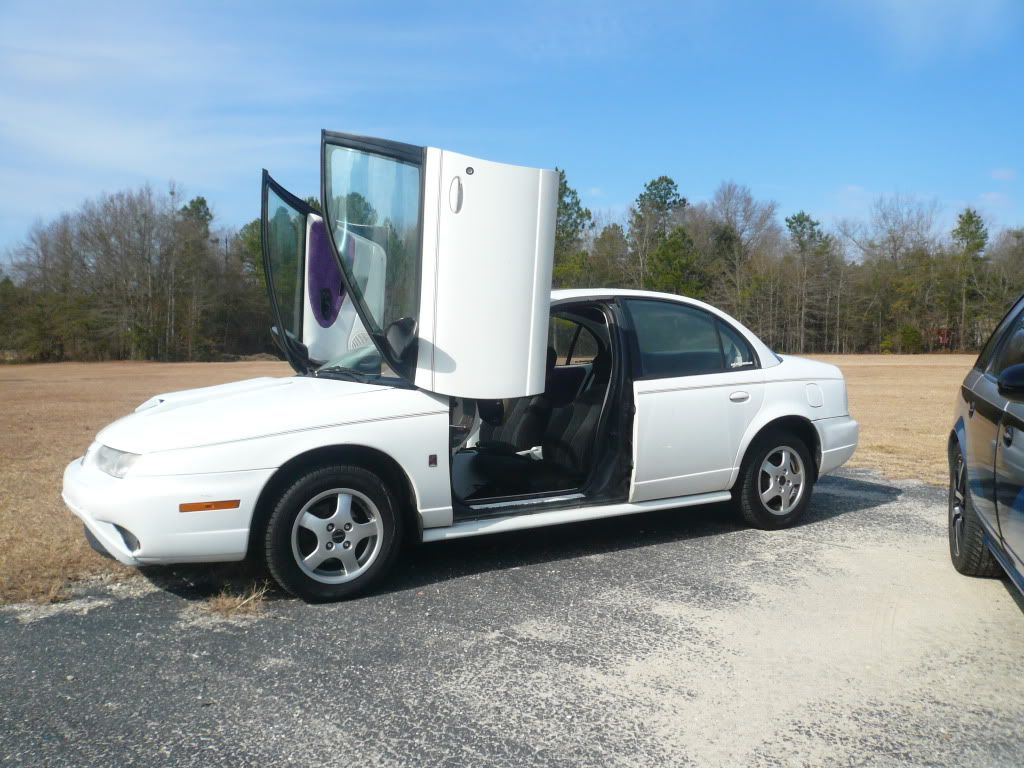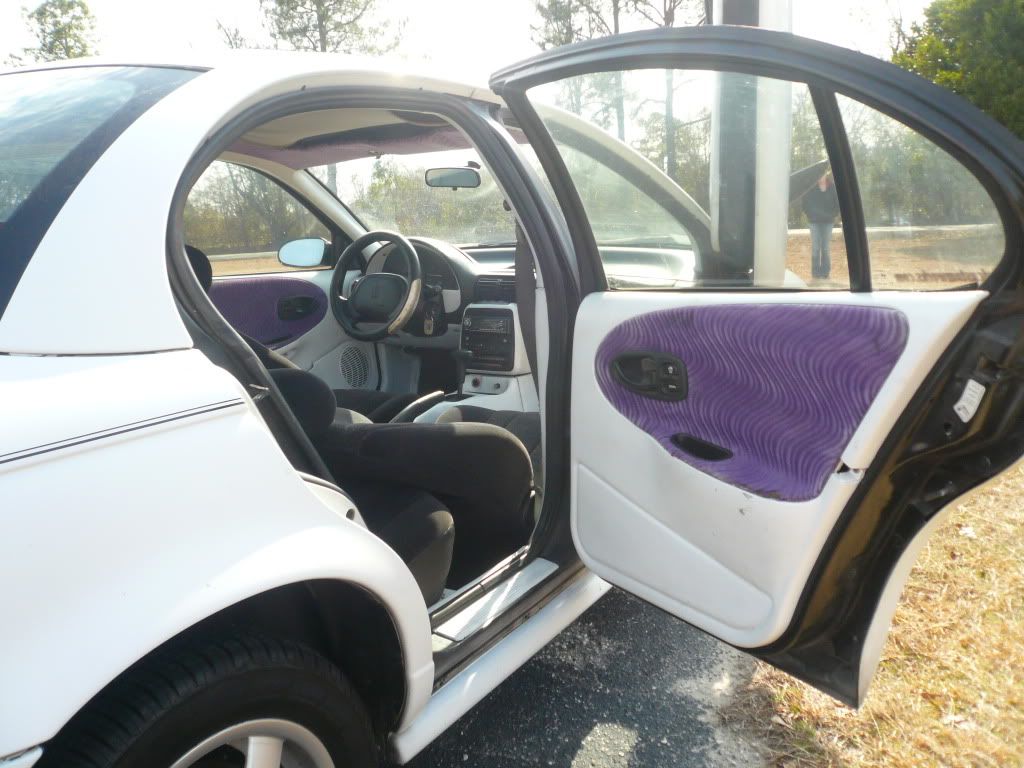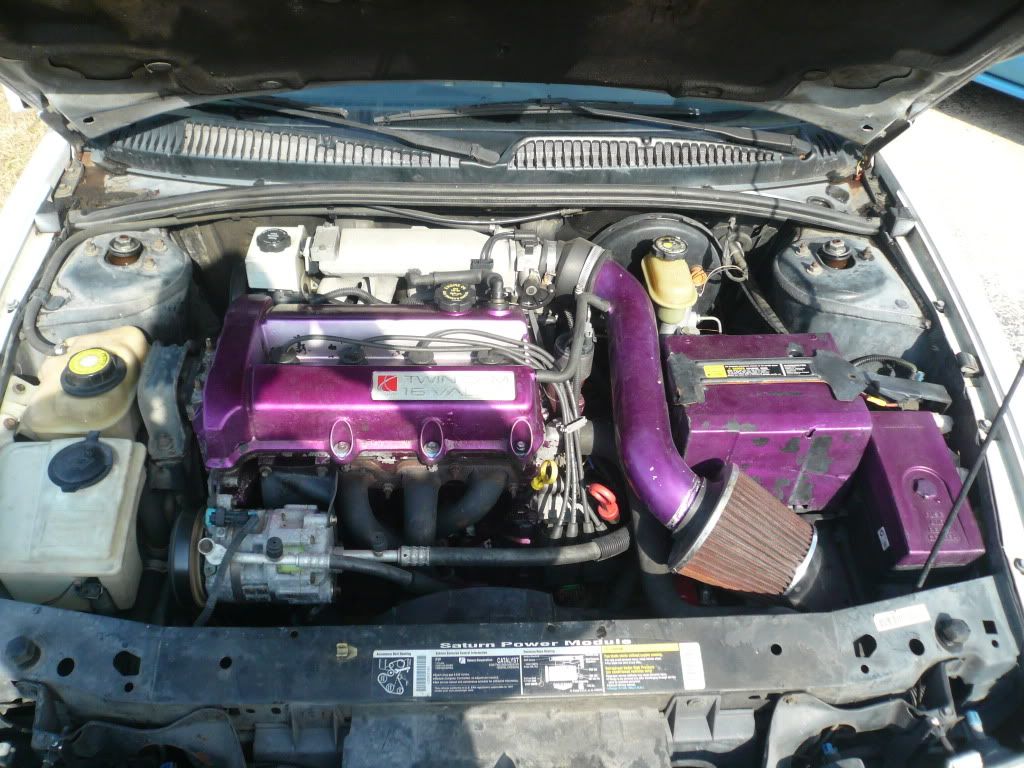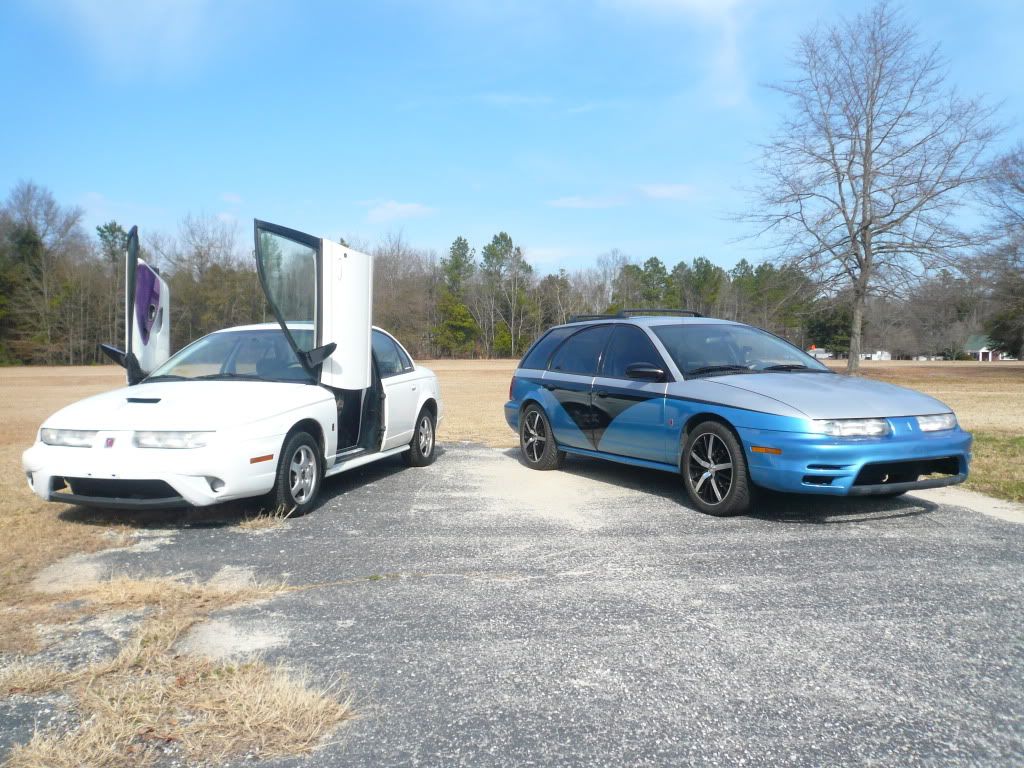 __________________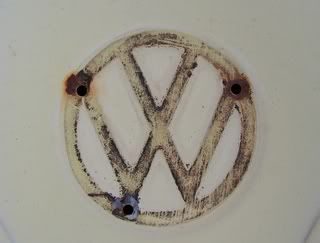 Thanks for the pic, jedimario.
"Everybody believes in something and everybody, by virtue of the fact that they believe in something, use that something to support their own existence."
Frank Vincent Zappa, 1940-1993