Wow f*ckin' wow!
---
This place sure is lively. Guess I haven't missed anything.
Time for a new owner... Me.
__________________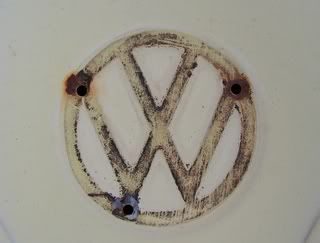 Thanks for the pic, jedimario.
"Everybody believes in something and everybody, by virtue of the fact that they believe in something, use that something to support their own existence."
Frank Vincent Zappa, 1940-1993