Wow!
---
It's been over a year since I've posted on this dump of a forum. I notice that the forum has been incredibly busy and that you can't view a members list anymore. Wonder why?

Happy Memorial Day (weekend) losers...
__________________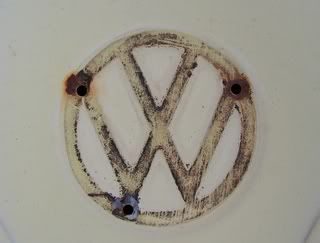 Thanks for the pic, jedimario.
"Everybody believes in something and everybody, by virtue of the fact that they believe in something, use that something to support their own existence."
Frank Vincent Zappa, 1940-1993