Re: I have to floor the throttle to keep it running...
---
Quote:
Originally Posted by 68Impala
I have a Chevy Small Block 307 CID engine...
I recently replaced the head gaskets, and did a general tune-up...

We put everything back together - exactly where it was when we
took it apart, however, whenever I start my car, I have to hold the throttle completely open to keep it running a less than Idle speed...

What is causing this??? Please Help!!!!
Many things could be causing your problem but the first three that come to mind based on the work you did is a massive vacuum leak, valves out of adjustment or the distributor is dropped in wrong.
Obviously something is not put back together correctly. My guess without knowing anything else about it is the distributor is installed a tooth off. Have you set the timing with a timing light? Have you checked compression? Have you gone back over everything and double checked your work?
It's rather hard to diagnose a car online. If you can't figure it out you'll have to get somebody who can. Bring it to my shop tomorrow.
Good luck.
__________________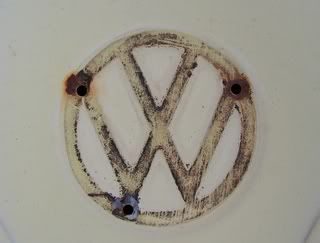 Thanks for the pic, jedimario.
"Everybody believes in something and everybody, by virtue of the fact that they believe in something, use that something to support their own existence."
Frank Vincent Zappa, 1940-1993