Quote:
Originally Posted by beemer
No, I meant elders on the boards. And yeah, I think I will change the post count to 800. And lastly, BavarianWheels, assuming that you are at least 16, remember that you too were once 13.
Yeah Bav, assuming that you're at least 16. I bet you're not a day over ***CENSORED***. Can you prove it. My dad can beat up your dad. Have you "done it" yet?
__________________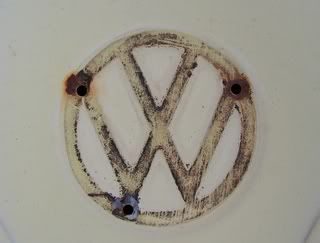 Thanks for the pic, jedimario.
"Everybody believes in something and everybody, by virtue of the fact that they believe in something, use that something to support their own existence."
Frank Vincent Zappa, 1940-1993