Quote:
Originally Posted by Tyko
What I like bro, not what is the fastest, I do believe the thread is hwat car would you take, not what car is the fastest. Count those apples & take a bite.
Excuse me. I'm sorry, I don't speak primate. Please translate that to English and re-submit.
__________________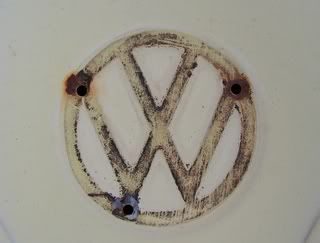 Thanks for the pic, jedimario.
"Everybody believes in something and everybody, by virtue of the fact that they believe in something, use that something to support their own existence."
Frank Vincent Zappa, 1940-1993