Quote:
Originally Posted by kike1104
i have some 8000k hid kits and install them on a 94 honda accord projector lights h3 but they look like sh1t the projectors dont project as good as i was thinking wat can i do to make them better
Try it again, this time in English, for those of us who aren't fluent in... Whatever that is.
__________________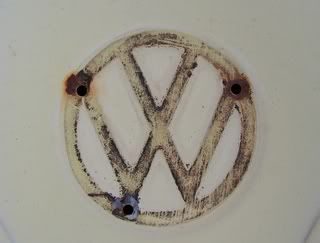 Thanks for the pic, jedimario.
"Everybody believes in something and everybody, by virtue of the fact that they believe in something, use that something to support their own existence."
Frank Vincent Zappa, 1940-1993