Quote:
Originally Posted by tonto815
If you were so smart, you would have realized I meant Throttle body, and I did correct myself as well. For someone in your shoes to belittle someone for getting frustrated over something like this is beyond me, but never the less I got my truck running
!
Here is what the problem was....As I said befor the injectors would dump fuel into the throttle body. The other day thinkin about it and reading the most common problems with the TBI, I decided to chech the fule pressure regulator. When I pulled it apart, the spring was broken on the one I just put on there, as well the diaphram on the other one had a small crack in it.This is the most common problem with the TBI Injection.
Oh, you are a genius aren't you. The only wear part on the TBI unit is the fuel pressure regulator and it only took you two weeks to figure out that's the problem. I think I should hire you today.
Now let's really play stump the dummy (you). Everyone else in this thread is dealing with a Vortec 4.3, not a TBI 4.3 so... How excactly is your wealth of knowledge going to help them? It's not. Do you even know the difference between the two engine management systems? I bet not. Is there anything I missed? Probably but I'm sure you'll type some ignorant response and remind me.
P.S. Are you sure you don't want to compare experience and credentials with me "big boy"? I notice you conviniently forgot about that. You can call me Kemosabe.
__________________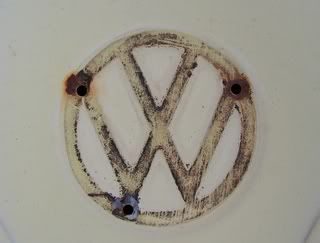 Thanks for the pic, jedimario.
"Everybody believes in something and everybody, by virtue of the fact that they believe in something, use that something to support their own existence."
Frank Vincent Zappa, 1940-1993