Quote:
Originally Posted by newyorker
Care to explain yourself? Or just throw out words?
I think those words and the posts following mine sum it up pretty well Twinkie. Once again you jump into the middle of a thread making an uneducated and incorrect statement containing just enough facts so that when you're called on it you can argue that you're right. Well, once agian your not. Once again you've displayed your inherent lack of knowledge. Once again we, the good members of this forum will have to tolerate your bullsh*t until you put your tail between your legs and leave or get banned.
You were, are and probably always will be an idiot. Is that clear enough for you now?
__________________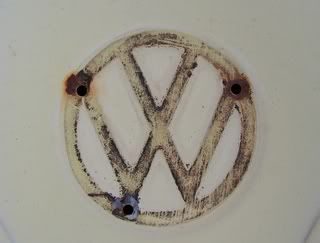 Thanks for the pic, jedimario.
"Everybody believes in something and everybody, by virtue of the fact that they believe in something, use that something to support their own existence."
Frank Vincent Zappa, 1940-1993