Quote:
Originally Posted by silvia_star
can you rebuild it to make it work again? or is that just it for that turbo.
Turbos, like essentially all mechanical devices, can in fact be rebuilt. That being said and depending on what you mean by "blown", it may not be worth rebuilding.
__________________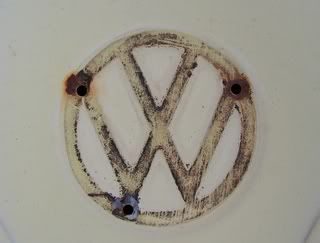 Thanks for the pic, jedimario.
"Everybody believes in something and everybody, by virtue of the fact that they believe in something, use that something to support their own existence."
Frank Vincent Zappa, 1940-1993