Quote:
Originally Posted by bluebug4me2006
I have a 1993 Ford Festiva, only 63,000 miles - I bought it from the original owner - I need to replace the starter, can anyone advise?
__________________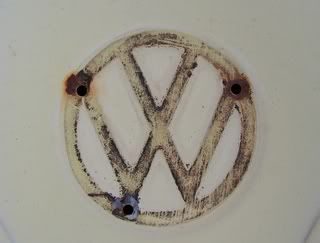 Thanks for the pic, jedimario.
"Everybody believes in something and everybody, by virtue of the fact that they believe in something, use that something to support their own existence."
Frank Vincent Zappa, 1940-1993