Quote:
Originally Posted by orvalme
I have a 97 Saturn SL2 that shifts hard when the "service engine" light is on and only when the engine is warm. Now that it is colder outside, I have noticed that the "engine" light does not come on as often. I had Auto Zone download the codes and they told me it was a "high voltage(?)" input and could be a bad engine or transmission speed sensor but did not have the item in stock or were really sure that was the problem. Has anyone had experience with this. When it shifts while in this condition, it really jolts the car.

Thanks.
More information is need. Start
here
and resubmit. Include the actual DTC's, not some half assed description. The quality of help you recieve begins with you.
__________________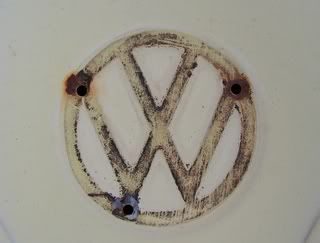 Thanks for the pic, jedimario.
"Everybody believes in something and everybody, by virtue of the fact that they believe in something, use that something to support their own existence."
Frank Vincent Zappa, 1940-1993