Quote:
Originally Posted by dfgd
What kind of Lambo door kits should I get for my 2002 Firebird V6 I havent really any good ones yet
None.
__________________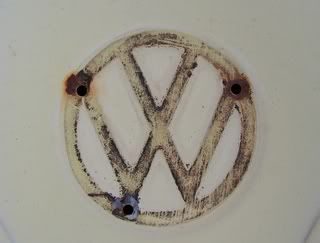 Thanks for the pic, jedimario.
"Everybody believes in something and everybody, by virtue of the fact that they believe in something, use that something to support their own existence."
Frank Vincent Zappa, 1940-1993