Quote:
Originally Posted by Mary Kay
Can't say I've ever done that. You sure seem to know alot about the subject though. Is there something we should know vwhomo?
The only thing I can think of that you might be able to help us with is why you think your pink car isn't.
__________________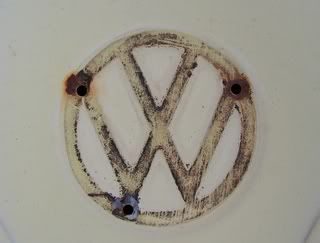 Thanks for the pic, jedimario.
"Everybody believes in something and everybody, by virtue of the fact that they believe in something, use that something to support their own existence."
Frank Vincent Zappa, 1940-1993