Cars that can...
---
... run o-120 mph in under five seconds (like the fake Cobra) can't do it without wheelie bars. Proof? Look at the links below. These are not cars built to do wheelies, these are actual race cars with the bars removed. And no, they can't run the numbers without their bars.
Clicky 1
Clicky 2
Clicky 3
Clicky 4
__________________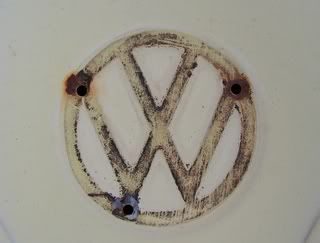 Thanks for the pic, jedimario.
"Everybody believes in something and everybody, by virtue of the fact that they believe in something, use that something to support their own existence."
Frank Vincent Zappa, 1940-1993