Quote:
Originally Posted by Julie
My 60,000 mile 2000 Passat needs a $600 Multifunction Swith. It has somehting to do with the the backup, tail, and break lights. Does anyone know anyting about this expensive part and where it can be obtained cheaper than the dealer rip off artists?
You're gonna have to be alot more specific than that. The only multi-function switch that I'm aware of has nothing to do with the brake or back-up lights.
__________________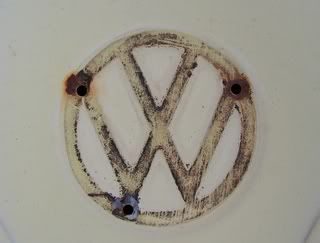 Thanks for the pic, jedimario.
"Everybody believes in something and everybody, by virtue of the fact that they believe in something, use that something to support their own existence."
Frank Vincent Zappa, 1940-1993