As cliffy said you can change the head in any vehicle, just more difficult in some than others. Most newer vehicles need a dash kit to "mold" an aftermarket HU into the factory center console. Is this a picture of what your cneter console looks like (2006 vue, but it's not the redline so i dont know)...
If so you might be in luck. It looks like you can fit a double din unit in there just fine. But if you want a single din HU (Alpine currently only makes single DIN to my knowledge) you will need a double din to single din adapter for your car.
For instance here's an aftermarket double din HU installed in an SE-R...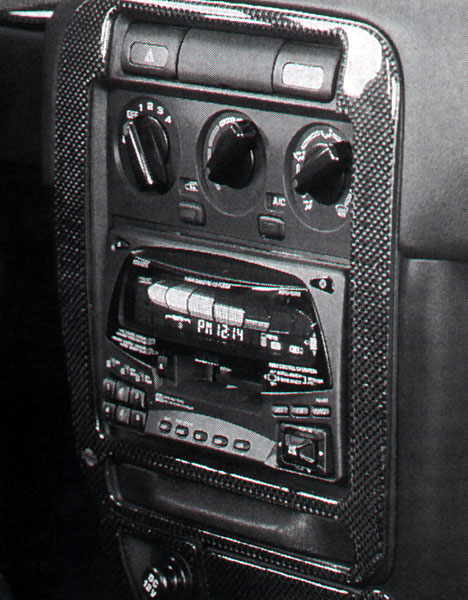 __________________
1990 Honda Accord LX Sedan
Mileage Ticker: 232,400 Miles
Stereo Mods: Coming soon...
~
Blow your mind
~