Quote:
Originally Posted by nlacov
Hi everyone:

Was wondering if I could get some help locating and replacing the camshaft sensor on a 1998 Malibu.

Thank you
Go and purchase yourself one of these.
It will have explicit instructions on how to do the job. Consider yourself helped, whether you realize it or not.
__________________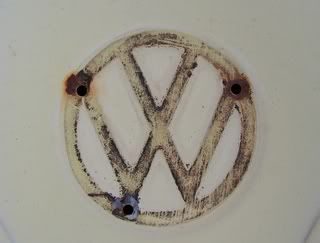 Thanks for the pic, jedimario.
"Everybody believes in something and everybody, by virtue of the fact that they believe in something, use that something to support their own existence."
Frank Vincent Zappa, 1940-1993