Quote:
Originally Posted by snoopewite
The Legend comes with a 3.2 V6, 201bhp engine with a 0-60 time of 9 seconds.
91s are cheap but as luxary cars, they hardly have the image of the 5-series or E-class.
The Legend has good build quality and reliability like all Hondas.
Snoope, you're right on all counts but I think you opened a can of worms with that last sentence.
__________________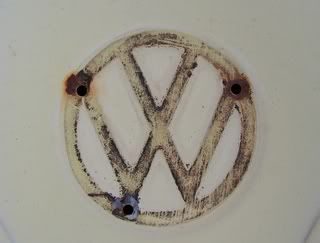 Thanks for the pic, jedimario.
"Everybody believes in something and everybody, by virtue of the fact that they believe in something, use that something to support their own existence."
Frank Vincent Zappa, 1940-1993