From your description it sounds like the float is sticking, causing the float bowl to overflow. If that is the case, give the top of the carb a few good whacks with a small hammer (no, not hard enough to break the carb body). If this clears up the problem, it's not fixed, but you'll know what to do. Disassemble and rebuild/repair the carb.
__________________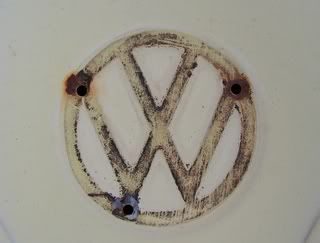 Thanks for the pic, jedimario.
"Everybody believes in something and everybody, by virtue of the fact that they believe in something, use that something to support their own existence."
Frank Vincent Zappa, 1940-1993