Re: Size Comparison, anyone?
---
Quote:
Originally Posted by JDM Enthusiast
The Mini is a '71 Innocenti(brother's friend's car), the Suburban is a '99 2500 SLT(one of my dad's cars), the Jeep is a '96 Grand Cherokee Laredo, with the Straight 6(my mom's old one, we have since gotten a new one with the V8 ). I swear that really is the size difference.
Dude, there's no picture (file size 0).
__________________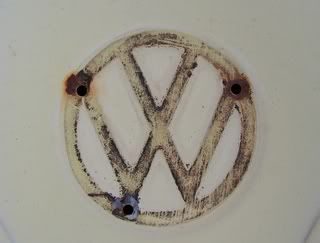 Thanks for the pic, jedimario.
"Everybody believes in something and everybody, by virtue of the fact that they believe in something, use that something to support their own existence."
Frank Vincent Zappa, 1940-1993