I think if you introduce yourself in the appropriate section you'll have a better chance of getting some help. It's the best way for all new members to start.
__________________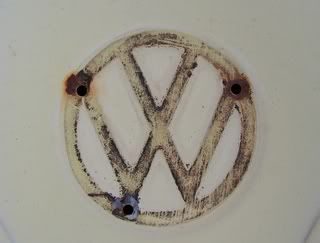 Thanks for the pic, jedimario.
"Everybody believes in something and everybody, by virtue of the fact that they believe in something, use that something to support their own existence."
Frank Vincent Zappa, 1940-1993