2.3 improvement
---
Lets get this forum back on topic.

Okay I want to keep my 2.3l 140hp 200k+ mile engine in my 04 Ranger. What I want to know is what can I do to it to improve hp and torque? I was thinking about deleting the EGR Valve and getting some sort of air intake. I want to run a cat-less exhaust with a 4-2-1 header for better low end umph. Also I really would like to put a 3:73 in the back in the near future, what other ways are there to improve this engine on a budget?
__________________
Current whip: walking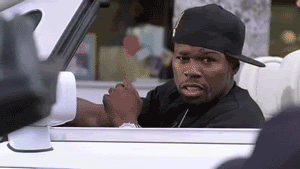 ---
Last edited by 99integra : 04-22-2010 at

05:24 PM

.