Quote:
Originally Posted by MetalManiac
Is their anything I should do before I remove any fuses?

Does anyone have a fuse box diagram of a 94 honda Accord?

Thanx in advance.
1. Get on the roof of your house, take off your clothes and run in circles screaming "I'm a homo".
2.
3. You're welcome, even though you won't like the answers.
__________________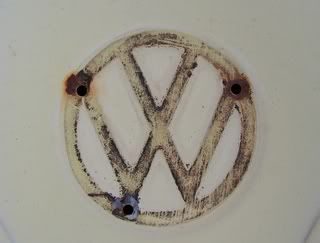 Thanks for the pic, jedimario.
"Everybody believes in something and everybody, by virtue of the fact that they believe in something, use that something to support their own existence."
Frank Vincent Zappa, 1940-1993