Quote:
Originally Posted by labaro1us
I have a 92 Buick Regal with a 3.8 auto trans,with 72000 miles on it.when I turn on the key all dash lights work,but when I try to start it,it does nothing not even a click,put on a nutral switch still nothing.PLEASE HELP
Why did you replace the neutral safety switch? Was it really bad or did you just need the exercise? Maybe you just had some extra money to burn.
__________________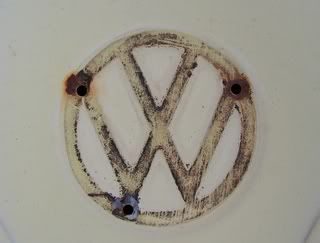 Thanks for the pic, jedimario.
"Everybody believes in something and everybody, by virtue of the fact that they believe in something, use that something to support their own existence."
Frank Vincent Zappa, 1940-1993