Climb under the car from the front. If the handle itself is broken the rod might still be in place. Grab it and push up. Presto, open hood. If the rod is also missing, just reach straight up from the handle about as far as your arm can reach. Push on the latch and... Chango. Sometimes it's easier to open it at the latch pushing with a screwdriver.

Can ya tell I've worked on more than my share of these?
__________________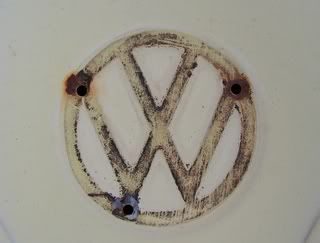 Thanks for the pic, jedimario.
"Everybody believes in something and everybody, by virtue of the fact that they believe in something, use that something to support their own existence."
Frank Vincent Zappa, 1940-1993