Hence the reason that bore centers are the primary determining factor between small and big blocks. Another thing that people wrongly believe is that displacement is the determining factor. For example the new LS7 is a small block and has a displacement of 427 cubic inches but Chevy built for years (and maybe still does) a big block of 366 cubic inches. And we all know about the 396 big block which is smaller (displacement wise) than the 400 small block.
__________________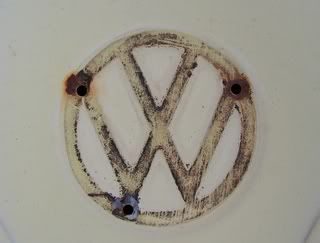 Thanks for the pic, jedimario.
"Everybody believes in something and everybody, by virtue of the fact that they believe in something, use that something to support their own existence."
Frank Vincent Zappa, 1940-1993