Quote:
Originally Posted by Car Guy
This is very sad

thats enough for now
That's actually enough forever.
News flash! You're looking at a website called "Wrecked Exotics". What did you expect to find, supermodels having a bad hair day? You see, this is how it works. If you don't like what it looks like, don't freakin' look at it. And sure as hell don't waste the bandwidth dragging it over here.
__________________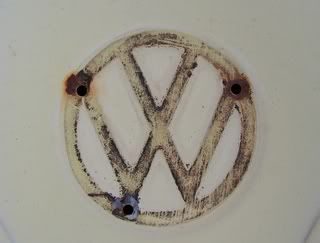 Thanks for the pic, jedimario.
"Everybody believes in something and everybody, by virtue of the fact that they believe in something, use that something to support their own existence."
Frank Vincent Zappa, 1940-1993