Quote:
Originally Posted by snoopewite
vwhobo wrote: -
"The two primary factors in a smooth gear change are flywheel inertia and the drivers ability to match engine speed to transmission speed. To say that the number of cylinders, aspiration or anything else is a factor is ludicrous. Of course that is assuming that the gearboxes are of equal mechanical quality. You have to have one constant in any hypothetical situation of this sort."
By the inertia of the flywheel do you mean how heavy it is, which affects how quickly the revs rise and fall? By matching engine speed to transmission speed, do you mean how much the accelerator is pressed when the clutch is completely let off :?
vwhobo wrote: -
"And Snoope, unless that's short fo Snoop Doggy Dog I'm thinking you meant to wrap it up."
No it's not short "fo" "Snoop Doggy Dog" or even "Snoop Dog" for that matter. You're right though; I did mean to 'wrap' it up
Btw, are you going to reply to me in the topic titled "Lets play a game"?
Yes dear. What I was refering to in that thread was that you very early on said something about people staying on track. Look at the individuals post that I was refering to and it'll become crystal clear.
And I don't believe I said "inertia of the flywheel". What I said was flywheel inertia meaning the entire rotating assembly. Yes it's a technicality but we're being technical. As for your question about pressing the accelerator I would have to say yes. That's the most logical way for the driver to match engine speed. Now can we wrap it up?
__________________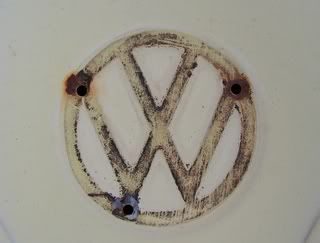 Thanks for the pic, jedimario.
"Everybody believes in something and everybody, by virtue of the fact that they believe in something, use that something to support their own existence."
Frank Vincent Zappa, 1940-1993