Quote:
Originally Posted by chris_knows
I wasn't sure if it was true or not though...as with most of the stuff in the R&M section lol.

BTW What's a mouth breather?
People who are, shall we say, from the shallow end of the gene pool.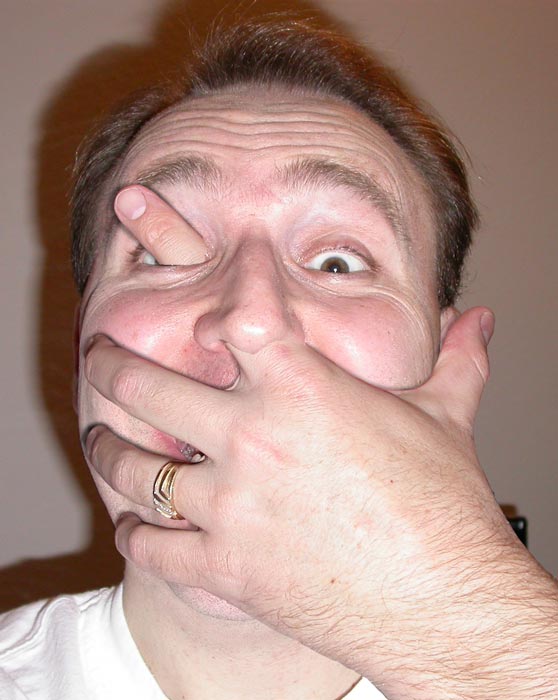 __________________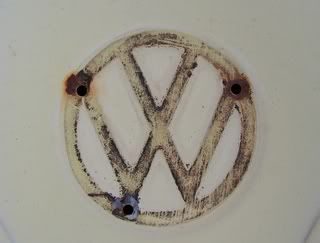 Thanks for the pic, jedimario.
"Everybody believes in something and everybody, by virtue of the fact that they believe in something, use that something to support their own existence."
Frank Vincent Zappa, 1940-1993