Quote:
Originally Posted by vital1
Okay... i had the car hooked up to one of the handheld computers at advanced auto...said TPS was bad...replaced it. Didn't help, put a air control motor from a working lebaron in place of mine...didn't help. Some mechanic thought it was sucking air in around the throttle body...(BS), but i pulled it off cleaned it again, put gasket sealant around the gasket, put everything back on. Now...car runs a little better when coasting (slight pressure on accelarator)...but still stalls out when slowing down to stop or turn...not as quickly as it use to stall though when stopping or turning. Any more ideas? Maybe the engine speed sensor that was mentioned (distributor pick-up coil)??? Computer should have picked up all problems at the same time right? Or one at a time?
1. There is not now, nor has there ever been a DTC that says a TPS is bad. There is a DTC that says there is a problem in the TPS circuit which is an entirely different thing.
2. You are supposed to be diagnosing a problem, not reading codes and blindly replacing parts. No matter how much it pains you to hear this, Advance (Autozone, Pep Boys, etc) ARE NOT in the business of repairing cars, their job is to sell parts, which they successfully did with you.
3. Without knowing the DTC's at a minimum and probably seeing a datastream, no one is going to be able to diagnose your car for you. Many people will tell you to replace part X or part Y, but unless the problem is properly diagnosed and the cause isolated you're just mindlessly replacing parts. Keep going, one day you might fix the car by accident.
__________________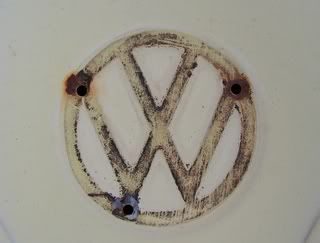 Thanks for the pic, jedimario.
"Everybody believes in something and everybody, by virtue of the fact that they believe in something, use that something to support their own existence."
Frank Vincent Zappa, 1940-1993