Quote:
Originally Posted by Maria
I am the org owner of a 93 Nissan Altima SE & 4 wks ago the car (engine?)started to shake when started/underway at all times. Three days ago, driving on surface streets for about 5 min, 70 deg, the engine temp gauge went hot quickly, I turned the heater on, as I've been told this will help the car to not overheat. Veh was parked and didn't overheat. Next morning drove again, 65 deg- after 8 -10 min, the temp was hot (went past /H) - put water in the radiator that was empty. Had a friend check the oil consistency and it was ok - not showing signs of a blown head gasket with mixed water & oil. Any suggestions on what the problem(s) might be?
In very basic terms you have two choices. The coolant from your engine has to be going somewhere. First, it could be escaping your engine externally from a leak such as the water pump, coolant hose, heater core or due to overheating out the radiator cap and recovery tank. Secondly, you could have an internal leak like a head gasket or a cracked block or head. An internal leak may go into the crankcase, but it also may not. Just because you don't have coolant in the oil does not mean your head gasket is okay.
What am I gatting at? You need to determine where the coolant is getting out of the sealed cooling system. When you figure that out, you'll have at least 99% of your answer.
Had anyone been under the hood of the car recently before the first occurrence? The seemingly simple act of checking coolant level incorrectly can cause the coolant level to become low by removing pressure/vacuum from the system at the wrong time.
__________________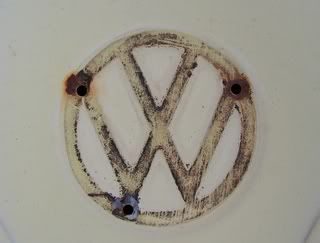 Thanks for the pic, jedimario.
"Everybody believes in something and everybody, by virtue of the fact that they believe in something, use that something to support their own existence."
Frank Vincent Zappa, 1940-1993