Quote:
Originally Posted by Love my Caddy
I have a 92 Caddy with a Power window problem. The passengers side wont power back up! All the others do. I removed the switch from the main (Drivers Side) door panel to take a peek, it has a series of wires conections. Just wondering can I jump this window and get it to go up to check and see if its the motor or the switch? Any advise would be apreciated. Love my Caddy
Does it go up from either side or neither side? Complete information is so very helpful.
__________________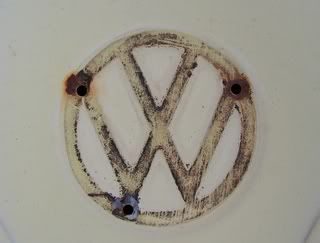 Thanks for the pic, jedimario.
"Everybody believes in something and everybody, by virtue of the fact that they believe in something, use that something to support their own existence."
Frank Vincent Zappa, 1940-1993