Quote:
Originally Posted by old chief
If there is anybody out there that knows the firing order of a 68 ford galxy 390 two barrel,
You're welcome, ass cheese.
__________________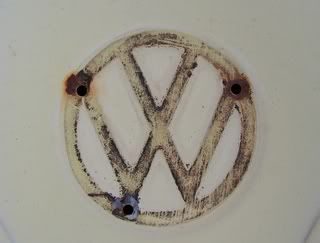 Thanks for the pic, jedimario.
"Everybody believes in something and everybody, by virtue of the fact that they believe in something, use that something to support their own existence."
Frank Vincent Zappa, 1940-1993