Re: chevy 350 into my 91 VOLVO 750?? Please help
---
Quote:
Originally Posted by BrianDingler
Would a chevy 350 fit into my 91 volvo 740? and if it will how much would the labor cost? Anything else i should know about this either like is it a stupied idea? etc.... thanks
1. Yes
2. Alot, custom fabrication you know
3. Yes and probably
__________________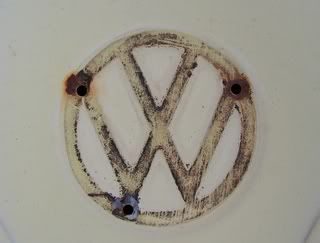 Thanks for the pic, jedimario.
"Everybody believes in something and everybody, by virtue of the fact that they believe in something, use that something to support their own existence."
Frank Vincent Zappa, 1940-1993