Re: 2003 MAXIMA OWNERS READ THIS!
---
Quote:
Originally Posted by chelssdawn
i'm just curious as to what your acceleration speeds are...(0-60) i own a 2003 maxima...its the 3.5 liter v6...265 hp 255 lb-ft torque...what should i be at? .... what are yours?
That's a great question. I wonder how many '03 Maxima owners have a fifth wheel and a test track. I'm anxiously awaiting the results that will flood in.
__________________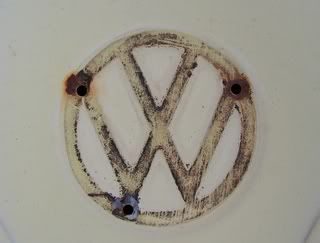 Thanks for the pic, jedimario.
"Everybody believes in something and everybody, by virtue of the fact that they believe in something, use that something to support their own existence."
Frank Vincent Zappa, 1940-1993