Re: 1998 Grand Prix and 1998 Chevy Malibu
---
Quote:
Originally Posted by robert0803
I have two 3.1L SFI engines. One came off my wife's 1998 Chevy Malibu and the other off a 1998 Grand Prix. I took out the Malibu engine because of bad heads and I want to replace it with the Grand Prix engine. Will the fuel injection system work fine with the malibu. I know Pontiac made a better engine...will this work??
Bolt it in. Please explain how "Pontiac made a better engine". They are exactly the same engine, most likely made on the same assembly line.
__________________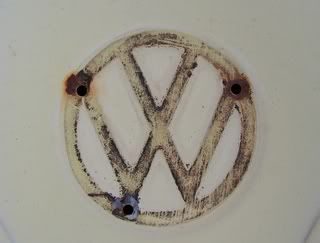 Thanks for the pic, jedimario.
"Everybody believes in something and everybody, by virtue of the fact that they believe in something, use that something to support their own existence."
Frank Vincent Zappa, 1940-1993